Rooms
To find out more about the rooms we have available please contact us on 01254 814655
Rooms Available
All our rooms are en-suit very spacious and clean.
Why not book in for a well deserved break.
from £60 per night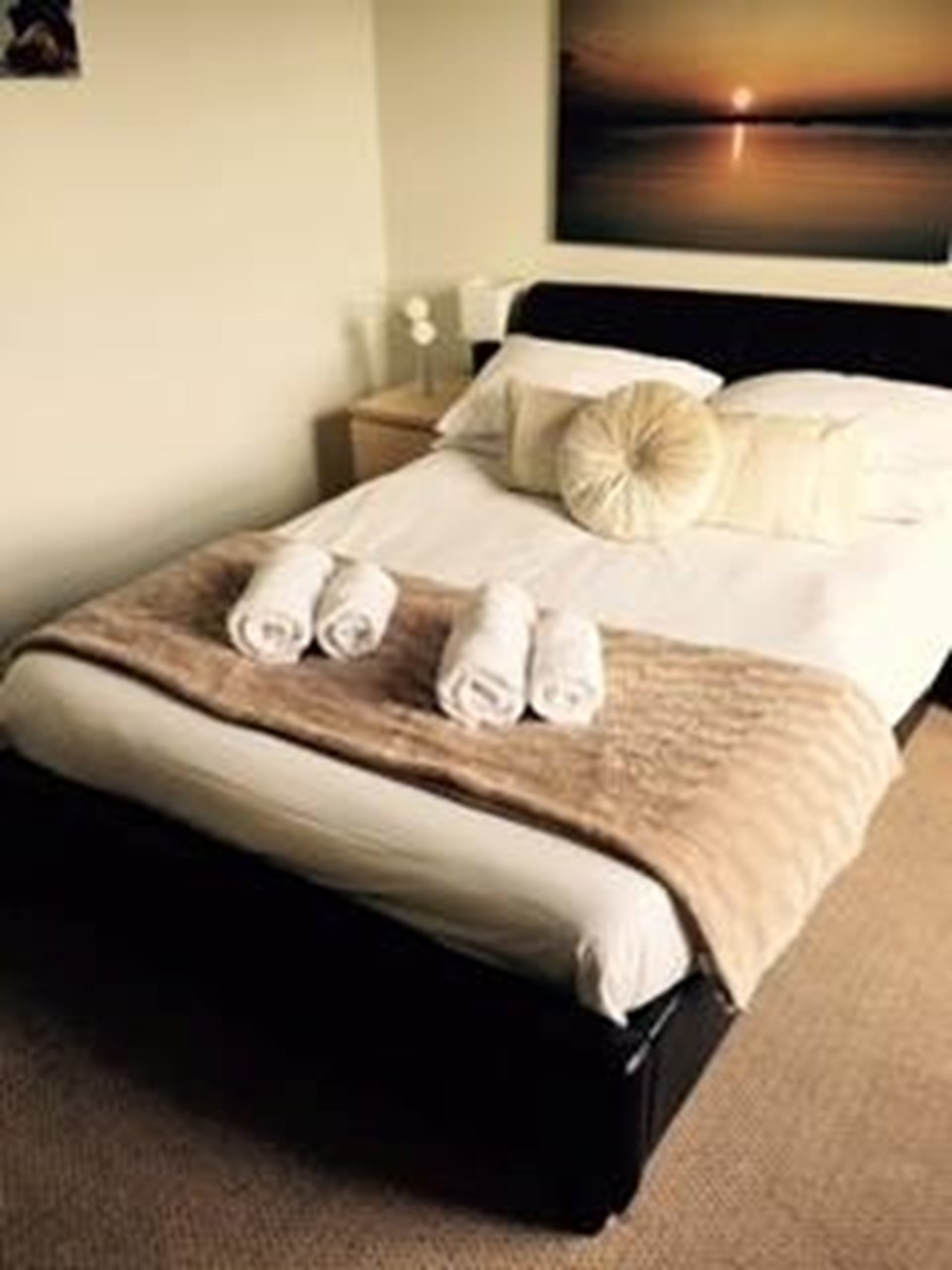 Single room from £55.00
Even though this room has a double bed we only charge £55 per night as it's a little smaller than the rest.
It still has all of the facilities and is en-suite.
£55.00